Are you planning a campaign but don't know how to make it really effective?
Do you feel that you're always "preaching to the converted" and can't break down the barriers that prevent you from reaching a larger audience?
Are you unsure which messages can really change hearts and minds?
These are some of the questions campaigners raise when we talk to them.
Campaigning is challenging, but there are many examples of really good campaigns around the world which have met these challenges successfully. 
Global good practice is the bedrock of the sogicampaigns project. We work with dozens of brilliant activists around the world to share knowledge and experience.
We don't apply a standard methodology or a 'one-size-fits-all' approach. We develop tailored support and mentoring that responds to the gaps and needs of the organisations with which we work.
Nevertheless we believe in certain principles that guide effective campaigning. We share a few of them below, but there are several more, which we would be very happy to tell you more about when you contact us.
Change happens over shared values
Nobody changes because they are instructed to. Change is a voluntary process, that you can trigger when you can show that the desired change is in line with people's deeply held values. The video will tell you more about this fundamental principle. 
Reciprocity is key for change
Nobody likes a one-sided deal. People are much more likely to support us, if we also give them something. 
And persuasion science clearly shows that people are much more likely to act when you give them first. 
Learning to give is the first step towards asking something back.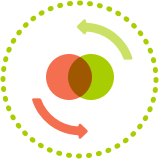 Good framing is essential
People will be triggered and persuaded by your message depending on how you manage to activate the underlying frames on which their world vision is built. See for example in this video how the message for Marriage Equality is framed within the wider ideas of liberation, freedom, power and even Christian values!
Below are a few of the projects we work on, always in strong partnership with local organisations and experts.
Please get in touch with us to discuss your own needs and objectives. We are here to help.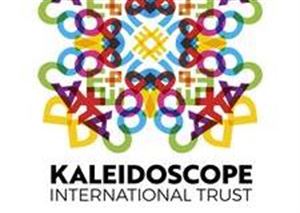 Commonwealth countries
The Kaleidoscope Trust commissioned us to carry out 1-1 online mentoring sessions for 10 of their partners.  The sessions involved a tailored response to each organisation's needs and expectations in building campaigning strategies. 
With support of the Dutch Ministry of Foreign Affairs, the Free to Be Me program will provide support to LGBTQI+ organisations in 14 countries over 5 years. Sogicampaigns is one of 3 core technical partners to this programme that is lead by HIVOS, with Positive Vibes and ILGA World as other consortium members.
Sogicampaigns will focus on supporting organisations to develop and carry out public advocacy plans. The 5 year span will allow to roll out close mentoring and capacity building.
More information on this programme HERE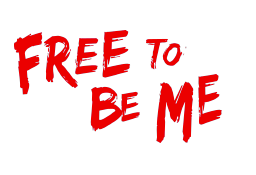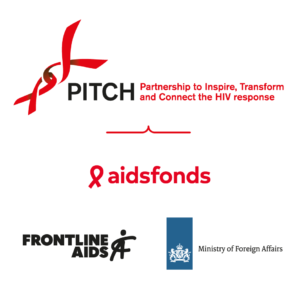 Indonesia, Kenya, Mozambique, Myanmar, Nigeria, Ukraine, Uganda, Vietnam, Zimbabwe
The PITCH program (Aidsfonds/Frontline Aids/Dutch Ministry of Foreign Affairs) commissioned us to carry out a comprehensive capacity building project on Communications for their partners in nine countries. Training was adapted to local contexts, developed in local languages and delivered by local experts with support from the global sogicampaigns team.
Due to Covid-19, training was transformed into a 10-lesson online course, and delivered with mentoring support by local trainers.
Access the online course in English – Russian – Portuguese – Arabic – Bahasa Indonesia – Vietnamese – Burmese
Global
We worked with the Dutch development agency HIVOS to produce a global report on best practice in public campaigning. The report includes seven case studies that were made into animated videos. This activity sits within the 'Right Here Right Now' program funded by the Dutch Ministry of Foreign Affairs.
The videos can be watched HERE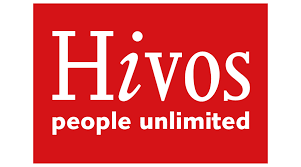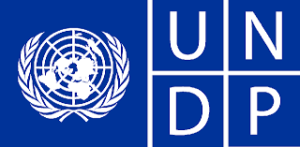 Nigeria, Cameroon, Zambia, Mozambique
With funding from UNDP, we provided 18 months of strategic support to local orgnisations in the four countries to develop public campaigning strategies. This support involved initial capacity building on campaign communication, and support in conducting social research and in developing narratives and frames.
Access the "SOGIE Messaging" toolkit that the initiative developed. It provides a step-by-step description of the process and includes useful tools that can be adapted to different contexts.
Russia , Ukraine, Moldova, Georgia, Armenia
We provided support to the Eastern European Partnership project set up by the Swedish LGBTQI+ federation RFSL to strategise a regional campaign. We worked together to define the focus (decreasing violence among young people) and the frameworks for developing local campaign strategies.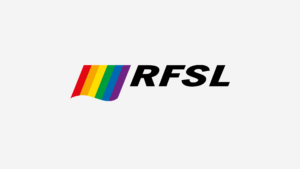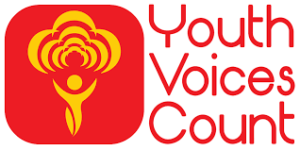 Asia (Regional)
We established a partnership with the regional network of young LGBTQI+ activists 'Youth Voices Count', to strengthen a regional community of young campaigners, and provide fellowship to ten lead activists making them regional mentors on creative campaigning.
Latin America (Regional)
In partnership with regional experts, we are developping a full-fledged regional resource and training centre, that will support the capacity building of activists and campaigners from the region. This project, like many others that we work on, benefits from our support but has its own identity, governance and management, to ensure it fits local contexts and capacities.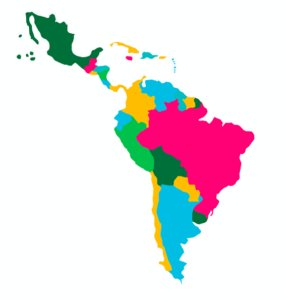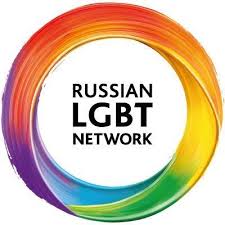 Russia
In partnership with the Russian LGBT Network, we are providing support to translate and adapt the online course 'Changing Hearts and Minds' for the Russian-speaking zone. This is the first step to creating a sub-regional community of campaigners.
Western Balkans and Turkey
Every year, during the annual meetings of the sub-regional alliance ERA covering the Western Balkans and Turkey, we organize workshops that facilitate cross fertilization, while developing capacities on specific issues related to campaigning, such as digital engagement, framing or storytelling
Sogicampaigns is member of ERA's Advisory Board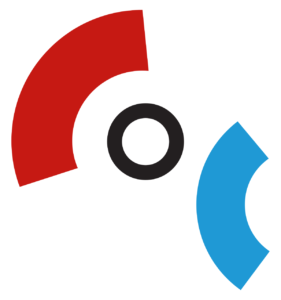 Haiti
With support from the Dutch national LGBTQI+ organization COC, twenty grassroots Haitian activists met up for a one-week workshop and training course on strengthening public outreach capacities. A major focus was on how to build strong and resilient communities. The workshop was developed in French and Creole.
Lebanon, Morocco, Tunisia
The regional organization Arab Foundation for Freedoms and Equality asked us to set-up 3-day residential training courses on the development of public communication strategies for local organizations. The training courses were significantly reworked for each setting to respond to the needs expressed by participants.
In Morocco and Tunisia they were delivered in French.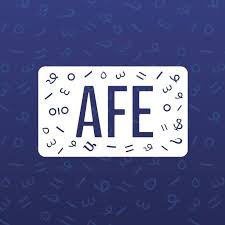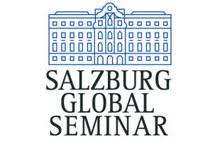 Asia (Regional)
In 2019, the Salzburg Global Seminar invited us to structure their Asian regional meeting for over 40 LGBTQI+ activists around the idea of campaigning. We then helped facilitate the one-week workshop in Kathmandu, Nepal.
Middle East North Africa (Regional)
In collaboration with smallmedia.org, the nine modules of the online course on campaign communication have been adapted to Advocacy Assembly platform format and translated into Arabic and Farsi.

Turkey
In partnership with Turkish organisations, we provide support to translate and adapt the online course 'Changing Hearts and Minds'. This is the first step of creating a sub-regional community of campaigners.
India
We delivered one-week of residential training on campaign communication to a group of influential regional LGBT leaders. A strong Training of Trainers component helped the participants to create their own training courses for their respective regions, which were not just copies of the initial course but rather an adaptation to their contexts.
Read the report by the partner who commissioned this training


Global
The global umbrella network of regional networks fighting the HIV pandemic requested support to develop a global campaign across four regions (Latin America, West Africa, Middle East-North Africa, Eastern Europe-Central Asia).
Nigeria
We worked jointly with the Equality Hub to devise the content of a campaign inspired by Jubilee's "Middle Ground" videos. We helped organisers identify the frames that would guide 3 conservations between very different groups of people on the issues of Power, Privilege and Prejudice.