4 SMS Best Practices for Your Next Campaign
Tnis article was curated from New Mode
By Rachel Phan, Community Engagement Specialist @ New/Mode
Why we believe SMS is the future of digital campaigns.
As we mentioned in our SMS Actions announcement, the proof is in the data:
Text messages have a mind-blowing 98% open rate compared to just 20% for marketing emails.
90% of text messages are read within three minutes, while the average response time for an email is 90 minutes.
Non-profit text messaging audiences grew by 26% in 2019, while Facebook audiences grew by just 4% – and email list sizes actually declined by 2%.
SMS engagement rates can be 10x higher than email engagement/conversion rates.
To help you upskill on SMS, we've put together a list of 4 best practices for your next SMS campaign: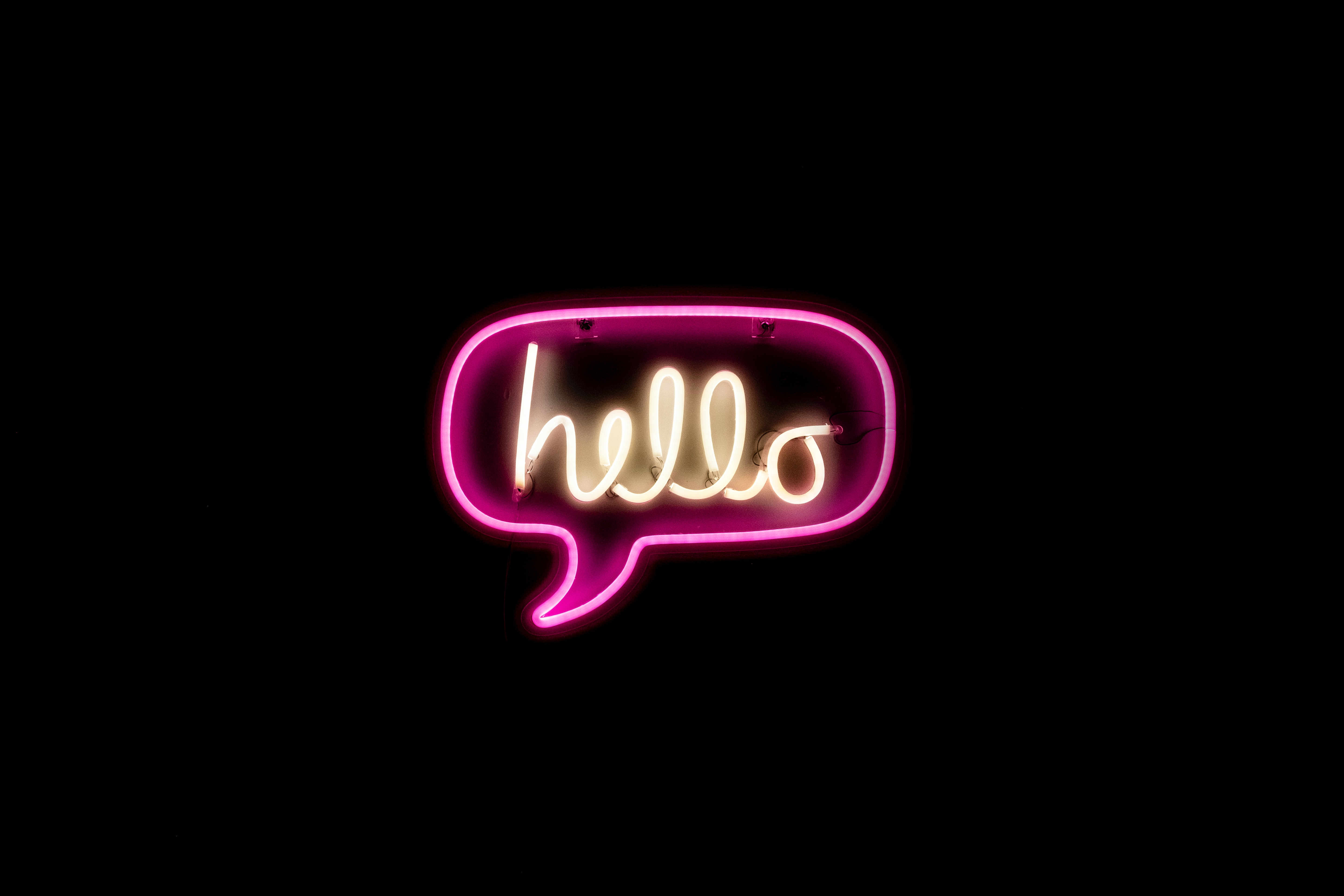 1. Be personable
With text messaging, you can build authenticity for your brand and foster connection with your supporters. Instead of being seen as an organization operating at arm's length, texting offers a more human touch between you and the people you want to reach.
One way to build on this human connection is to text your supporters the way you would with your family and friends. That means using your own voice – and all the emojis! 🤗 (Did you know that text messages with emojis have a 40% higher response rate than messages without?)
Remember to also think about whether or not your text reads natural and authentic. For example, think about whether or not you really need to say, "Hi, <first_name>" in every message you send. Do you do that with your friends and family? Probably not!
By using your own personal voice in message and response scripts, you'll elicit more positive and empathetic responses – it'll also set you apart from text-blasting robo campaigns. 🙌
After texting VOTE to 67076 at the global climate strike, supporters new to the Our Time movement were guided through the opt-in process with New/Mode's Chatbot Conversation functionality.
2. Make mobile acquisition a priority right now
Seriously: Get. Those. Numbers.
You can't text without active mobile numbers, so you'll want to start including mobile acquisition in your digital strategy. (And, if you have mobile numbers, you'll want to double-check that those numbers are up-to-date. Learn one way to do that here.)
If you want to incorporate SMS into your campaigns, it's best practice to ask for phone numbers on your New/Mode-powered actions, sign-up forms, event registrations, and other data acquisition methods. If you haven't been doing this already, start now!
Yes, you may lose a few people who don't want to share their numbers, but you'll end up acquiring higher-quality leads who are more likely to stick with your cause and participate in higher-barrier asks.
Just remember: your texting campaigns will only be as strong as your efforts to build your dataset with mobile numbers.
Start building your dataset by making phone numbers a requirement on your digital actions.
3. Start slow – and optimize
You definitely want to keep your supporters engaged, but you don't want to overwhelm them with too many texts too soon. Start off slow by only sending a few texts in one month – this will help familiarize your supporters with your text messages without annoying them, or worse, compelling them to opt out.
Just like with email marketing, you'll want to optimize the timing of your texts to make sure that when you do send, you're maximizing your impact. Always keep in mind your supporters' time zones – good, clean data will serve you well here – and schedule accordingly.
It's super important that you monitor and measure what time of day will lead to the most conversions. Since text messages have a 98% open rate (with 90% happening within 90 seconds!), you generally want to use SMS for your more time-sensitive and urgent messages. If you need immediate action, you'll want to know when the best time to send that text is – otherwise, you may get the question: "Couldn't this have just been an email?"
4. Experiment, experiment, experiment
SMS tools and actions are the future of campaigns, which means their capabilities and functionalities are constantly evolving. With so many different functionalities and ways to use SMS tools – driving donations, increasing event turnout, engaging supporters, and GOTV, just to name a few – you're pretty much only limited by your imagination.
For example, here are just three things you could do right now with New/Mode's SMS Actions feature:
Drive engagement and meet your advocacy goals by sending supporters messages that launch our easy-to-use call, tweet, and email tools – no landing pages needed!
Grow your supporter database and reach the right people instantly with our Chatbot Conversation functionality, which seamlessly guides prospective supporters through the opt-in and advocacy action-taking process.
Mobilize your current subscribers to take immediate action by using our Broadcast SMS tool that sends a call-to-action to your contact list.
Once you've made the commitment to using SMS Actions, have fun with it and experiment often! You'll learn more about what works with your supporters and discover new ways to engage, grow, and achieve.